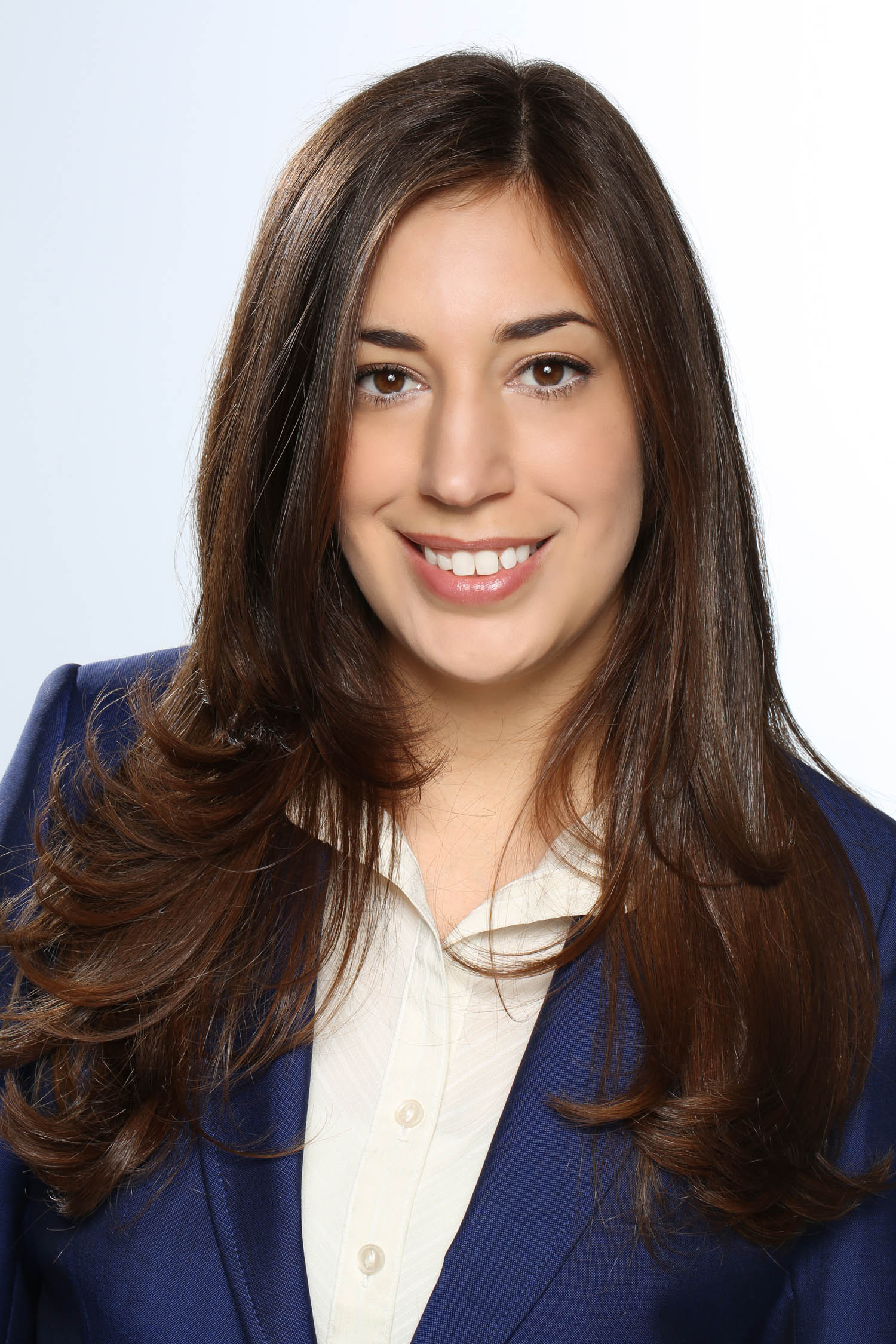 Natalie Alchadeff started her career in Real Estate in 1996 as a Financial Analyst for Wells Fargo Bank approving individuals for $1 million plus loans for commercial real estate ventures. She then moved into Asset Management becoming an Associate Vice President for AIG SunAmerica Affordable Housing Partners which maintained a portfolio of 1,200 apartment buildings. At SunAmerica, she recommended and executed hold versus sell, condo conversion, and rehabilitation strategies. She led a cross-functional team of attorneys, lenders, investors, buyers and brokers that sold approximately 75 apartment buildings (7,000 units) in three years, resulting approximately $350 million in sales.
In 2007, she created the HB Group, which specializes in buying, investing and managing single-family homes and multi-residential properties.
Natalie's passion, knowledge, and expertise about real estate and the industry in general, helps her guide her clients though all market conditions, enabling each individual to reach the goals that they have set forth. Whether you are a first time buyer trying to get into a new home, a seasoned investor to wanting to achieve a specific financial result, or a seller wanting to get the highest price for your home, Natalie has the professionalism, experience and dedication to achieve the best results.
Natalie has a Bachelors degree in Environmental Science from UC Berkeley and an MBA from Ecole des Ponts-Paris Tech in Paris, France.
California Association of Realtors National Association of Realtors Southland Regional Association of Realtors CREW- Commercial Real Estate Women REC- Real Estate Committee Encino Neighborhood Council- Volunteer and Outreach Committee CERT